Navigating Your Way Through an ADA Claim
January 5, 2016

|

Comments Off

on Navigating Your Way Through an ADA Claim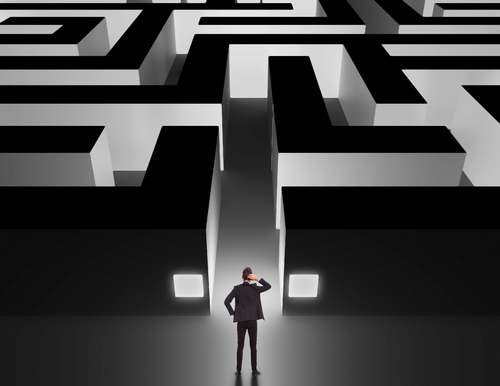 More and more of my clients—landlords and tenants alike—are being sued for violations of the Americans with Disabilities Act (ADA) and similar state statutes. Attorneys specializing in the discipline typically find "serial plaintiffs" to visit numerous properties and file suits alleging that the properties are not accessible to persons with disabilities. Typically, a suit is filed without first serving a demand letter. Because insurance often does not cover such claims, clients are "forced" to settle rather than incur high defense costs, despite having valid defenses. In addition to settlement payments, defendants are required to make their stores compliant within a certain period of time.
Upon receipt of an ADA claim, you should:
Tender the claim to your insurance carrier or broker to see if you have coverage.
See whether the landlord (if you're the tenant) or the tenant (if you're the landlord) is responsible under the lease.
If you are not indemnified under (1) or (2), retain an attorney to defend against the claim and/or negotiate a settlement.
If you are concerned or are being sued for a violation of the ADA, contact me and I'll help you navigate through the process.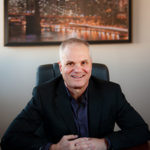 Harlan Levine
Tel. (516) 921-6700
hlevine@levinelawllc.com